Pulp at Pierogi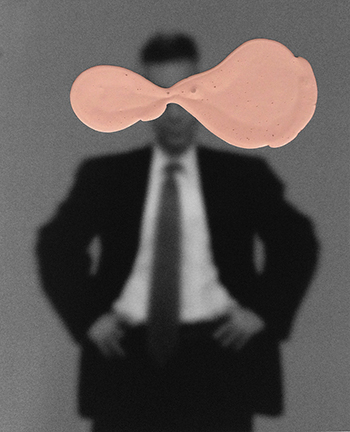 Pulp at Pierogi

Three works from Dreams of Power are included in this large group exhibition highlighting art on and of paper.

November 18-December 31, 2021

Pierogi
174 North 9th St.
Brooklyn, NY 11211

Image: Dreams of Power (RE), 2017
---
Collection Spotlight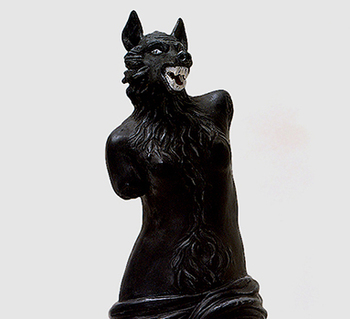 Collection Spotlight: Vanderbilt University Art Collection
Instagram, October 28, 2021

Image: Beast from The Marriage of Venus and Mars, 1990
terra cotta and oil paint
23 x 8x x 7 in.

---
Return To The Museum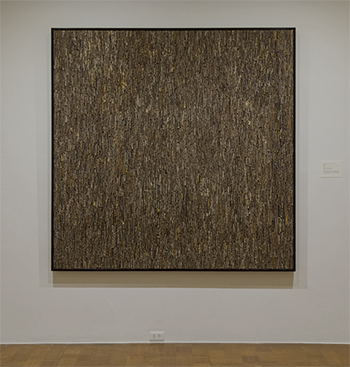 A Reflection: Return To The Museum

By Emily Elizabeth Goodman

This is a wonderful essay by Emily Elizabeth Goodman, a professor at Transylvania University, about returning to looking at art in person after the past year. I am pleased that "Night Rain" is featured. The museum purchased it in 1983 and it has often been displayed over the years, but never so beautifully or written about with such depth of feeling and eloquence.

Click link above to access article.
---
Come Together at UKAM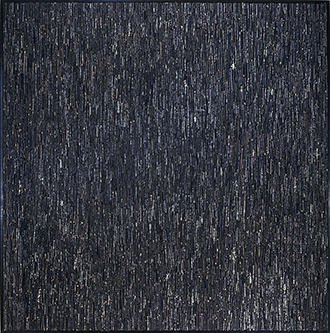 Come Together: Assemblage and Collage from the Collection

March 16- July 10, 2021

Come Together features work by artists in the permanent collection who are part of the tradition of assemblage and collage, including Raymond Barnhart, William Bayer, Bruce Burris, Christo, Robert Morgan, Robert Motherwell, Judith Page, Antoni Tapies, and others.

University of KY Art Museum
Lexington, KY

Image: Night Rain (1981), mixed media, 72 x 72 x 2 in.
---
Interview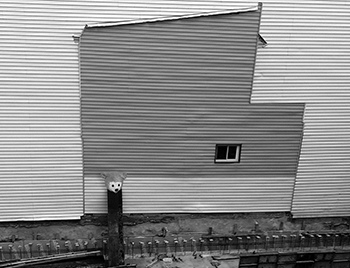 Judith Page, Interview

Yale University Radio WYBCX
Hosted by Brainard Carey
February 18, 2021

Click above news heading, Interview, to listen.

Image: Fruits of War (Brooklyn), 2021
---
You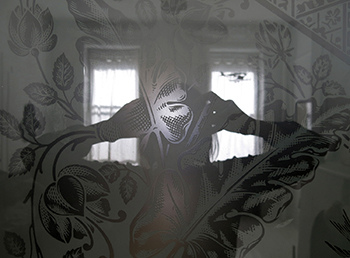 You

Virtual Art Exhibition: underthebridgeartspace.com

April 8-August 22, 2020

Organized by Lou Anne Colodny
Under the Bridge Art Space
Miami, FL

Image: Dressed in Glass, 2020
---
Consummate Plush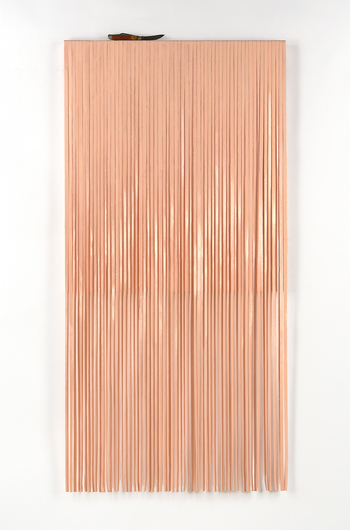 Consummate Plush

curated by Janet Goleas

Virva Hinnemo • Laurie Lambrecht • Christa Maiwald • Linda Miller • George Negroponte • Judith Page • Bonnie Rychlak • Daniel Wiener • Lucy Winton • Charles Yuen

March 7 - June 2020

Opening Reception: March 7, 5-7 pm

Museum of Contemporary Art Long Island
20 Terry St.
Patchogue, NY

Image: One Last Cut (2010), Targel, mixed media on canvas, pocket knife.
---
Judith Page: Boil and Bubble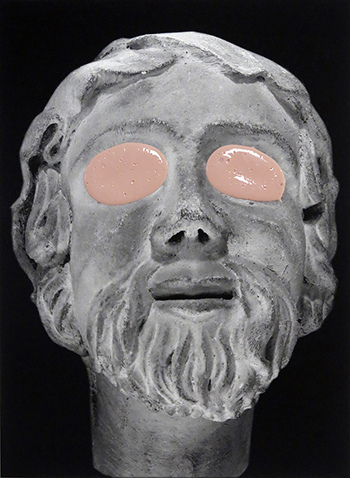 BOIL AND BUBBLE

Opening Reception: 6-9 p.m.

September 15 - October 28, 2018

490 Atlantic Gallery
490 Atlantic Avenue
Brooklyn, NY 11217

Gallery Hours: Fri, Sat, Sun, 12-6pm

Image: Detail from "I have seen too much, wipe my eyes away," mixed media, 85 sections (10 x 8 in. each), installation dimensions, 54 x 152 x 1 in., 2018