Through A Glass Darkly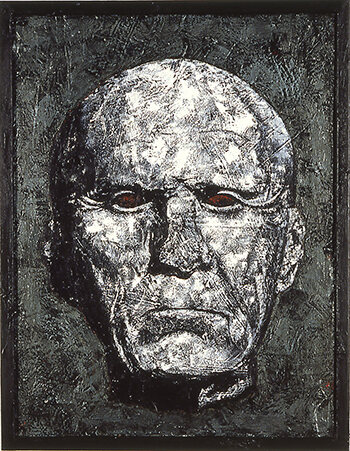 Through A Glass Darkly: Selections From The Permanent Collection



Cheryl Bogdanowitsch, Larry Cahall, Richard Frank, Judith Page, Phil Parker, Frank Rampolla, Elsie Shaw and Hiram Williams



Museum of Art - DeLand
DeLand, FL

September 29 - December 3, 2023

Image: Rubble (detail), mixed media, 68 x 78 x 30 in., 1988
---
Redux at Bridge Red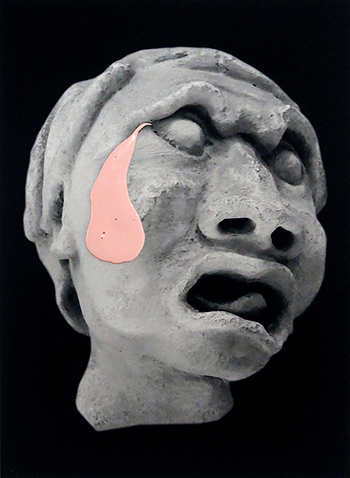 Redux

Judith Page
Deborah Schneider
Ward Shelley

February 20 - April 3, 2022

Bridge Red Project Space
12425 NE 13th Ave.
Miami, FL 33161

Installation detail: I Have Seen Too Much, Wipe My Eyes Away:
Temple Head 05 (2018)
---
Return To The Museum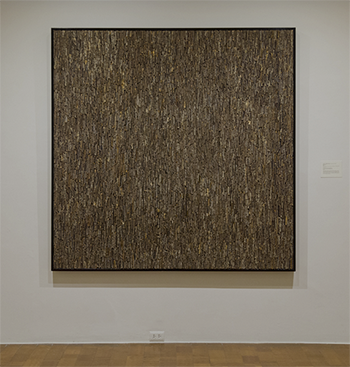 A Reflection: Return To The Museum

By Emily Elizabeth Goodman

This is a wonderful essay by Emily Elizabeth Goodman, a professor at Transylvania University, about returning to looking at art in person after the past year. I am pleased that "Night Rain" is featured. The museum purchased it in 1983 and it has often been displayed over the years, but never so beautifully or written about with such depth of feeling and eloquence.

Click link above to access article.
---
Come Together at UKAM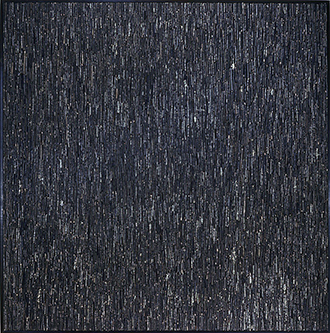 Come Together: Assemblage and Collage from the Collection

March 16- July 10, 2021

Come Together features work by artists in the permanent collection who are part of the tradition of assemblage and collage, including Raymond Barnhart, William Bayer, Bruce Burris, Christo, Robert Morgan, Robert Motherwell, Judith Page, Antoni Tapies, and others.

University of KY Art Museum
Lexington, KY

Image: Night Rain (1981), mixed media, 72 x 72 x 2 in.
---
Interview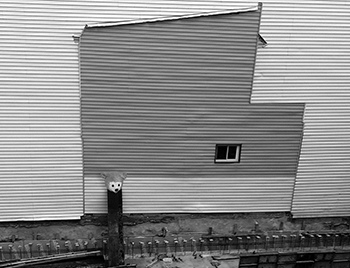 Judith Page, Interview

Yale University Radio WYBCX
Hosted by Brainard Carey
February 18, 2021

Click above news heading, Interview, to listen.

Image: Fruits of War (Brooklyn), 2021